MATTHIAS DE VOGEL - PATCHWOVEN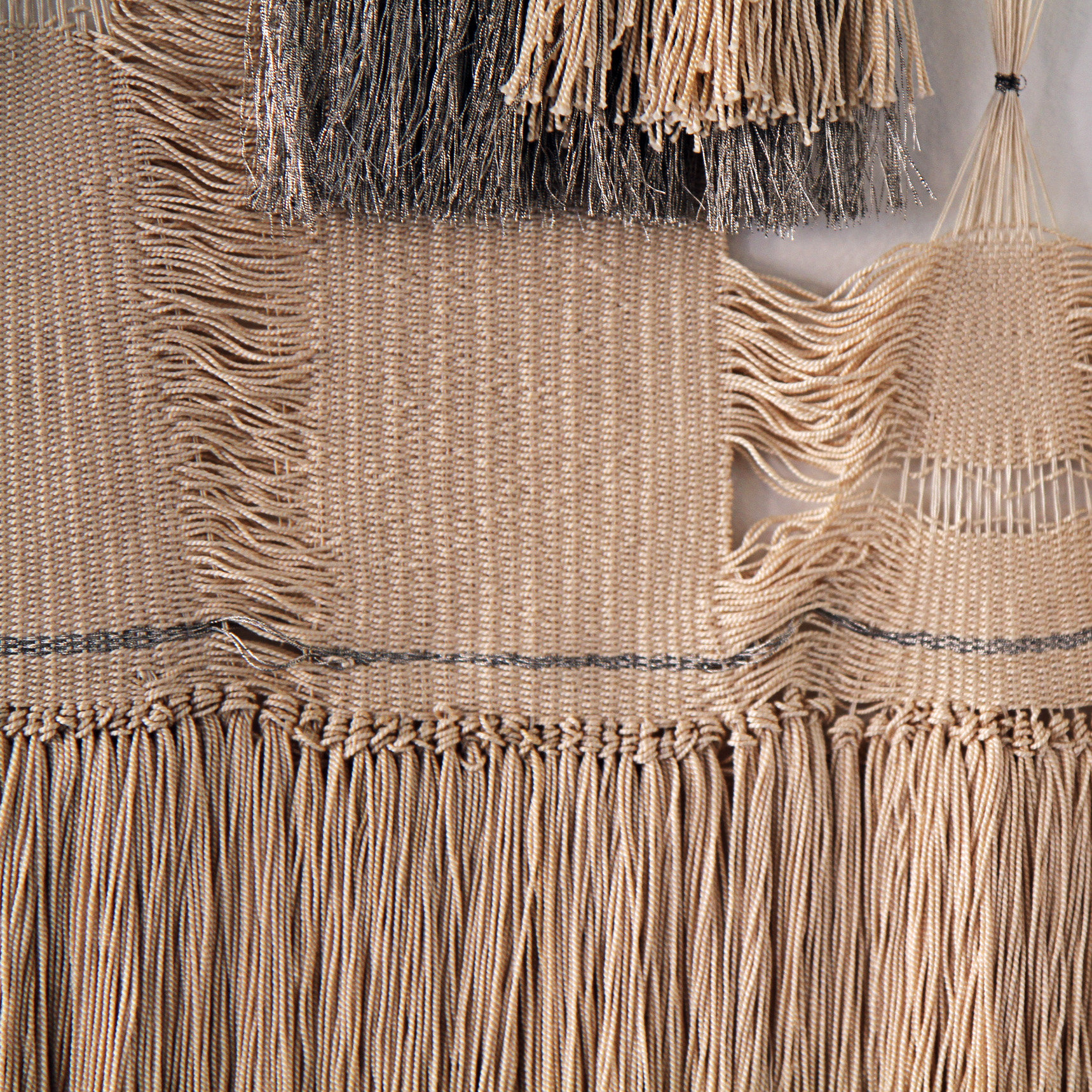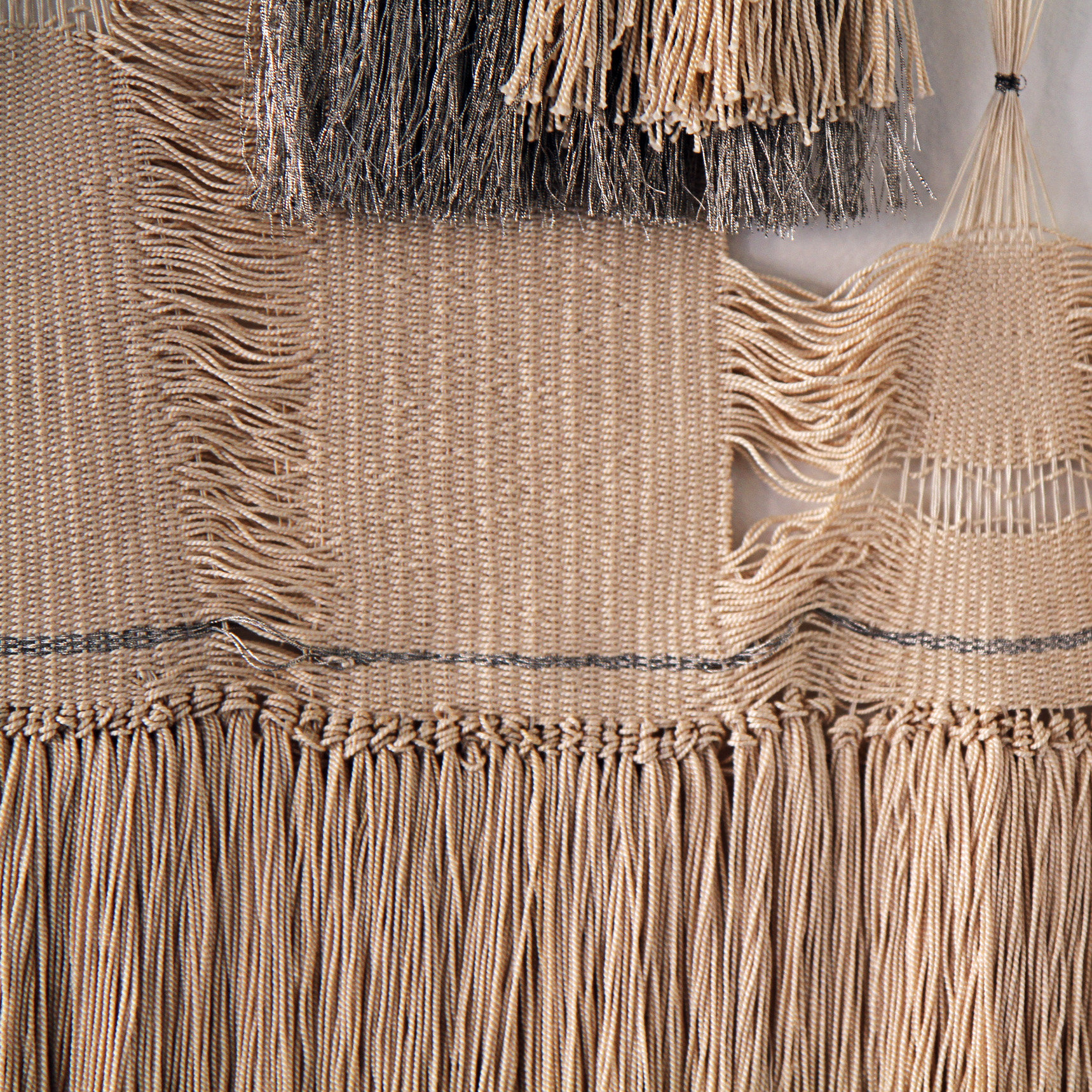 sold out
MATTHIAS DE VOGEL - PATCHWOVEN
PATCH WEAVING WITH ANTIQUE YARNS AND METALLIC THREADS INSPIRED BY TRADITIONAL METHODS OF PATCHWORK: LAYOUT, COLOR + TEXTURE.
DIMENSIONS: 19" WIDTH X 25" HEIGHT, COPPER 20" ACROSS IN LENGTH
FOUNDED IN 2015 FAULT LINES IS THE CREATIVE STUDIO BASED IN AMSTERDAM WHERE MATTHIAS DE VOGEL EXPLORES/ EXPERIMENTS/ EXPRESSES HIS IDEAS- SPECIFICALLY IN TEXTILE DESIGN. HIS WORK DRAWS INSPIRATION FROM FASHION, ART & CULTURE THROUGH A WABI-SABI STATE OF MIND. HIS TIME SPENT AS A FASHION DESIGNER REVEALS HIS EXPERTISE IN COLORS, PRINTS, PATTERNS AND FABRICATIONS- SHOWCASED AT BRANDS ISABEL MARANT, COMPTIOR DES COTONNIERS AND LEVIS. DE VOGEL DRAWS INSPIRATION FROM HIS LIFE IN PARIS, EMBRACING THE SOPHISTICATED AND UNIQUE TO HIS TIME SPENT IN CALIFORNIA, INFLUENCED BY INDOOR/ OUTDOOR ARCHITECTURE + SENSE OF ENVIRONMENT.